FamiStudio
FamiStudio needs Linux testers
---
FamiStudio is looking for a few serious Linux testers to test a prototype version of FamiStudio. Only 64-bit, real installations (no VMs) for now please. Send email at famistudio@outlook.com.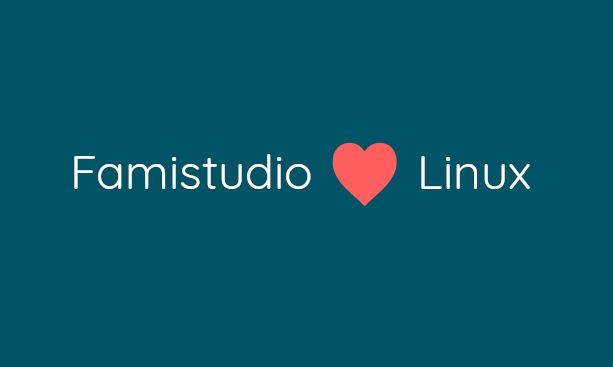 Comments
Log in with itch.io to leave a comment.
I'll help I have WSL + WSL2 windows 10 on laptop, Linux Mint, Debian Linux on server.
Hey hi! Turns out I have all the testers I need. They helped a lot! :) FamiStudio 2.1.0 should contain a Linux version. Release date is unknown at the moment.

I'd like to help out, so I'll send you an e-mail right away.